Certification services that exceed your expectations
While building certification, building approvals and the mandatory building inspections form the core of our business, at Pacific BCQ we strive to provide a suite of services that exceed your expectations. Not only do we coordinate all regulatory aspects of the building approvals process such as relaxations, town planning and plumbing approvals through your Local Authority we also facilitate Alternate Building Solutions, provide building related investigative reports, expert witness services and facilitate Appeals to the Building and Development Disputes Resolutions Committees.
Our six most sought after services include:
We are Queensland Building and Construction Commission licensed Fire Safety Professionals and are Pool Safety Council licensed Pool Safety Inspectors.
Swimming Pool Certification
New swimming pool approvals and requests for Swimming Pool Safety Certificates on existing pools.
Home additions approval
Approval of alterations and additions to existing residential buildings including home extensions, and new carports, garages and decks.
Building approval
Approval of new houses and commercial buildings.
Commercial extensions
Approval of alterations and additions to existing commercial buildings including office and factory extensions and tenancy fitouts.
Retrospective approval
Retrospective approval of unauthorised building work.
Fire safety audits
Fire safety audits, including fire safety advice and reviews of fire door maintenance requisitions.
A full suite of certification services for every stage of development
Our Building certification services include:
Comprehensive building approvals for all building and structures from carports, retaining walls and patio's to large scale residential and commercial projects;
Complete pre-lodgement services including design consultation and specialist technical advice;
Preparation and submission of Concurrence Agency Applications for siting variations, build over infrastructure and fire service approvals;
Facilitating assessments and providing specialist design and compliance advice in relation to Energy Efficiency and Bushfire BAL requirements.
Coordinating Town Planning, Operational Works and Plumbing approvals through the relevant Local Authority;
The inspection and certification of the mandatory stages of building work;
Issuing final inspection certificates and Certificates of Classification ensuring lawful occupancy of the finalised buildings.
Our ancillary services include:
The inspection and audit reporting of existing buildings against fire performance legislation such as the Building Code of Australia and Building Act 1975; and
The inspection and audit of existing regulated swimming pools seeking a Form 23 Pool Safety Certificate for compliance with the requirements of Pool Safety Register.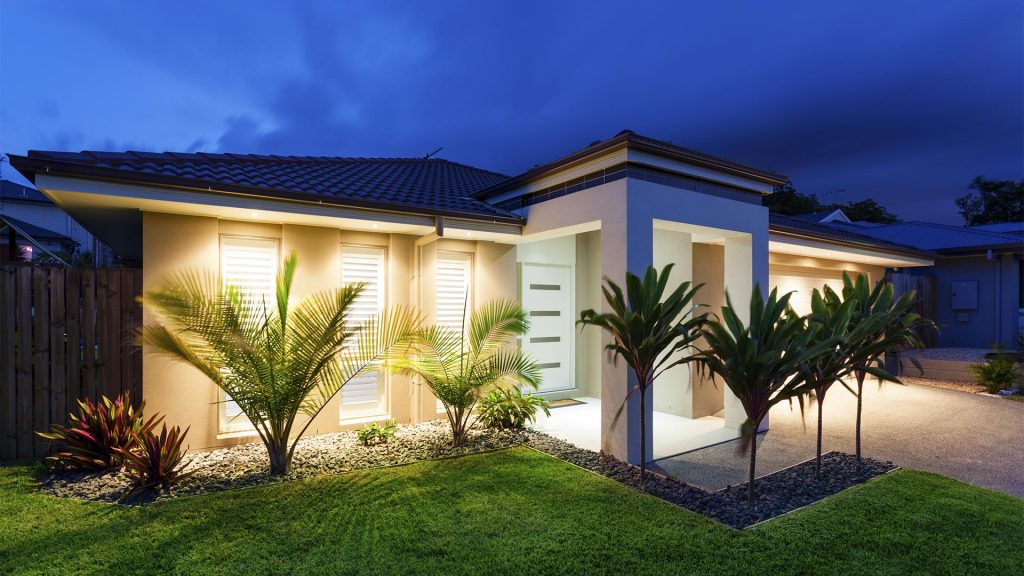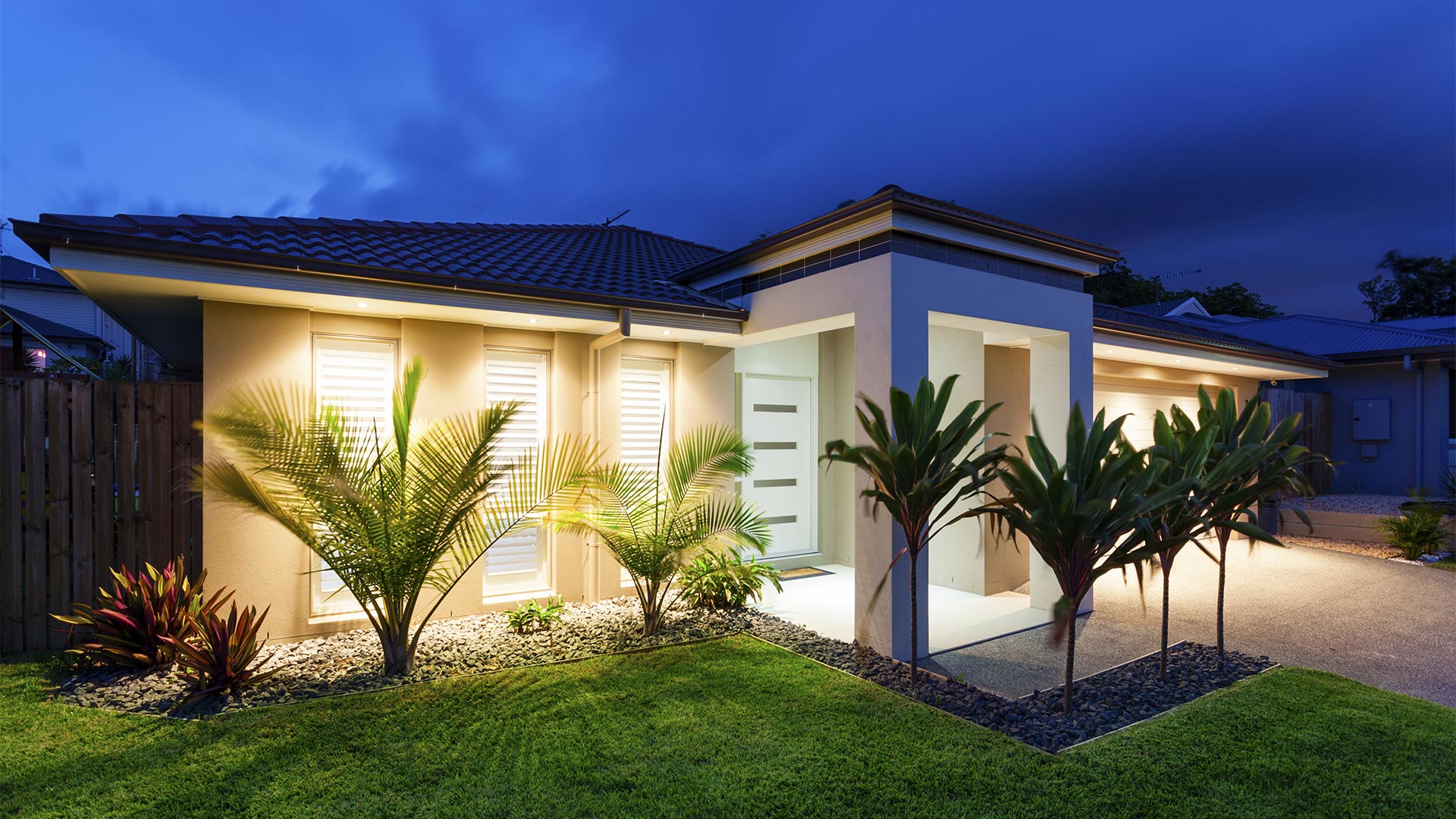 At Pacific BCQ our clients are our priority
We offer a personalised service and encourage you to take the time to sit with us and discuss your proposals. At Pacific BCQ our clients are our priority, we work hard to fully understand the uniqueness of your project, to identify any issues and to facilitate the solutions that provide outcomes. Importantly, where possible, we will tailor our service to deliver the approvals that suits your time frame.
Our commitment to professional development ensures we constantly update our extensive knowledge of contemporary building practices and legislative requirements which, in combination with our experience, delivers exceptional outcomes for our clients.
We understand the need for certainty and endeavour to remove the guess work from the building approval process providing our clients the peace of mind and ability to focus on the more practical aspects of their projects.