Our expertise will benefit your building project
Don Grehan
MRICS & MAIBS, Principal Building Certifier, Chartered Building Control Surveyor
I'm Don Grehan and as Director and Principal Building Certifier at Pacific BCQ, I will be working closely with you on your development and I'm confident that my knowledge and expertise will benefit your building project.
Prior to establishing Pacific BCQ in 2010, I enjoyed senior management roles in the building departments and building certification businesses of both the Sunshine Coast Regional Council and Noosa Shire Council.
I'm accredited by the Royal Institute of Chartered Surveyors as a Building Surveyor and am licensed by Queensland Building and Construction Commission as a Level 1 Building Certifier. While 23 years practical experience has provide me with an outstanding breadth of technical knowledge, my real passion lies in helping clients navigate the building approval process to deliver compliant projects that exceed their expectations.
My qualifications include a Bachelor of Building Surveying and an Associate Diploma of Building Inspection gained through Central Queensland University and I possess trade qualifications in Carpentry and Joinery, additionally, I serve as a General Referee on the Development Tribunals and as a Justice of the Peace. While I am proud to have obtained my qualifications, the most enjoyable aspect of my professional life is the ability to develop strong, personal and long-term relationships with my clients.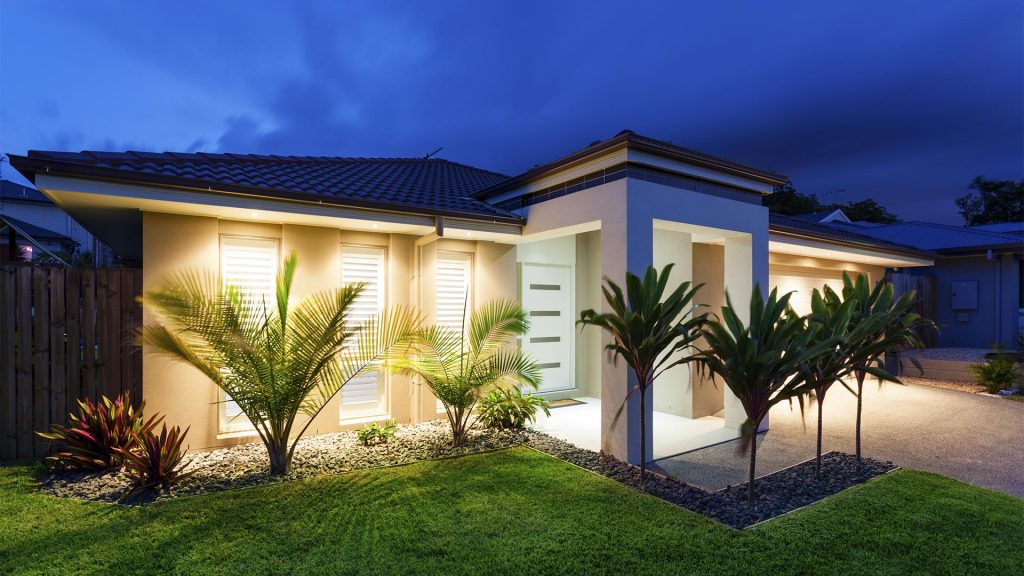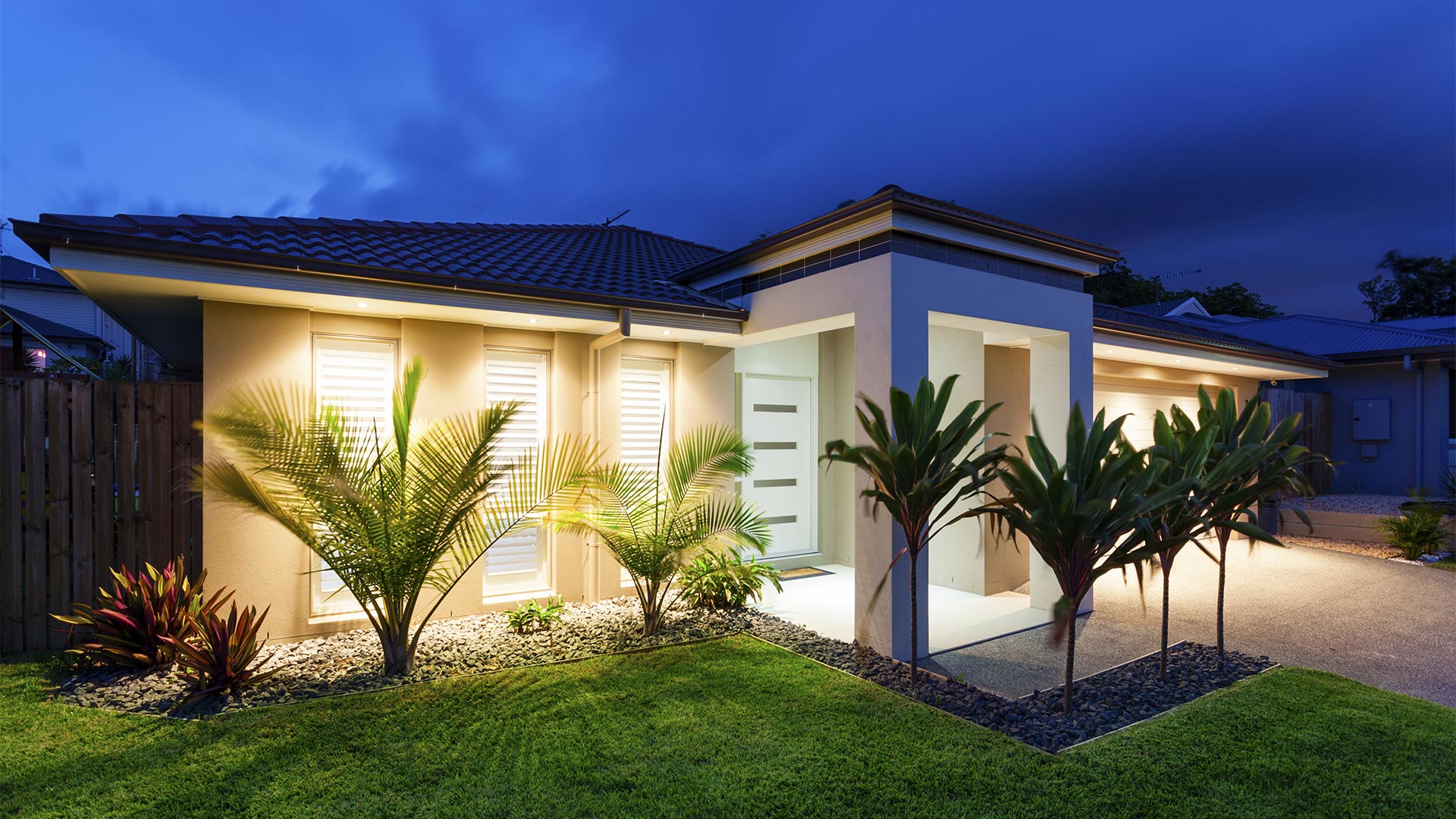 Level 1 Accreditation
We are Master Builders Members and Pacific BCQ are the only Noosa based building certification practice with Level 1 Accreditation authorising us to provide Building Approvals and building certification functions for new building works, renovations, extensions and tenancy fitouts on buildings exceeding 3 stories and/or 2000m².
At Pacific BCQ a great working relationship with our clients comes first and I am confident that I and my highly experienced administration team and network of building certification professionals across Queensland and the Northern Territory will guide your design through the building approval processes from concept to completion
Our aim to take care of the hassles so you don't have to, if you would like to find out more about our services or to discuss a specific project, please don't hesitate to contact our office.
We look forward to making your building approval easy.