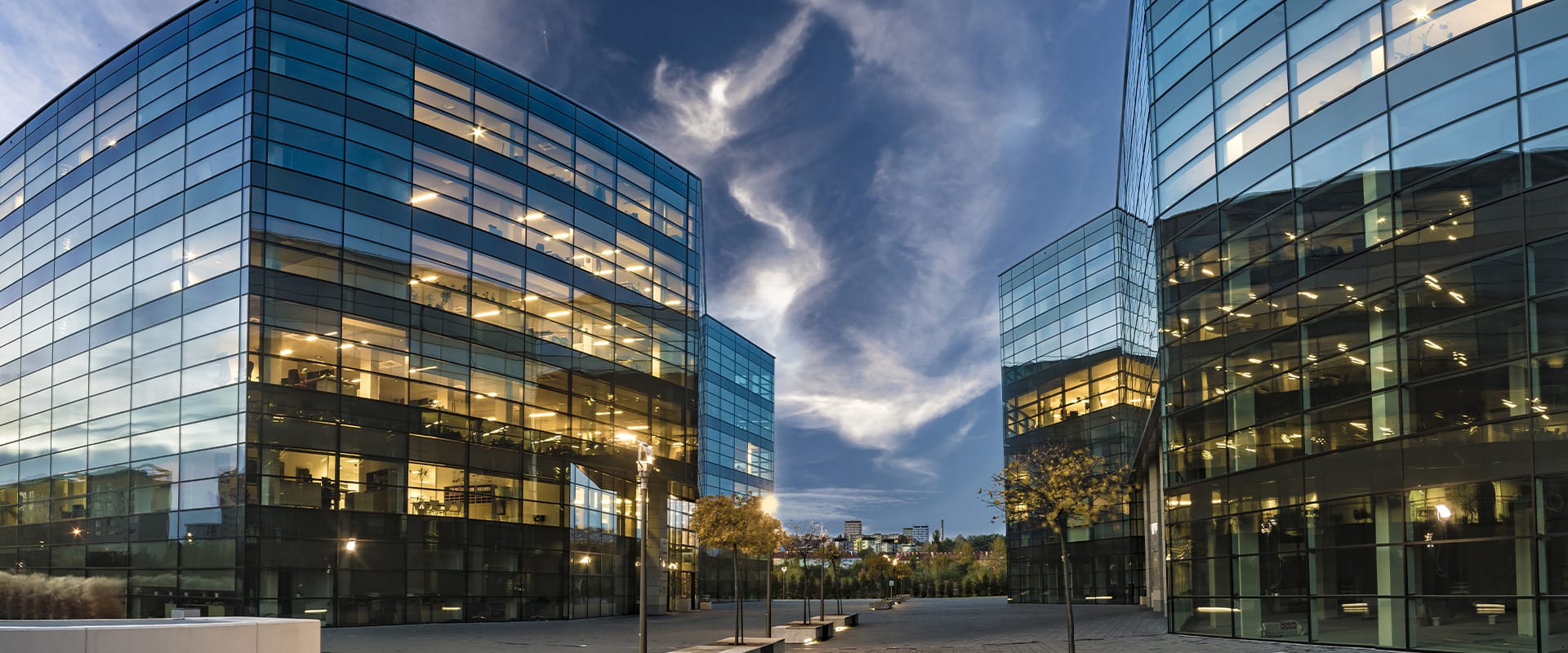 Building Approvals
We can approve new dwellings, commercial buildings and alterations & additions to existing structures. We also provide fire audits, building consultancy advice and specialised reports.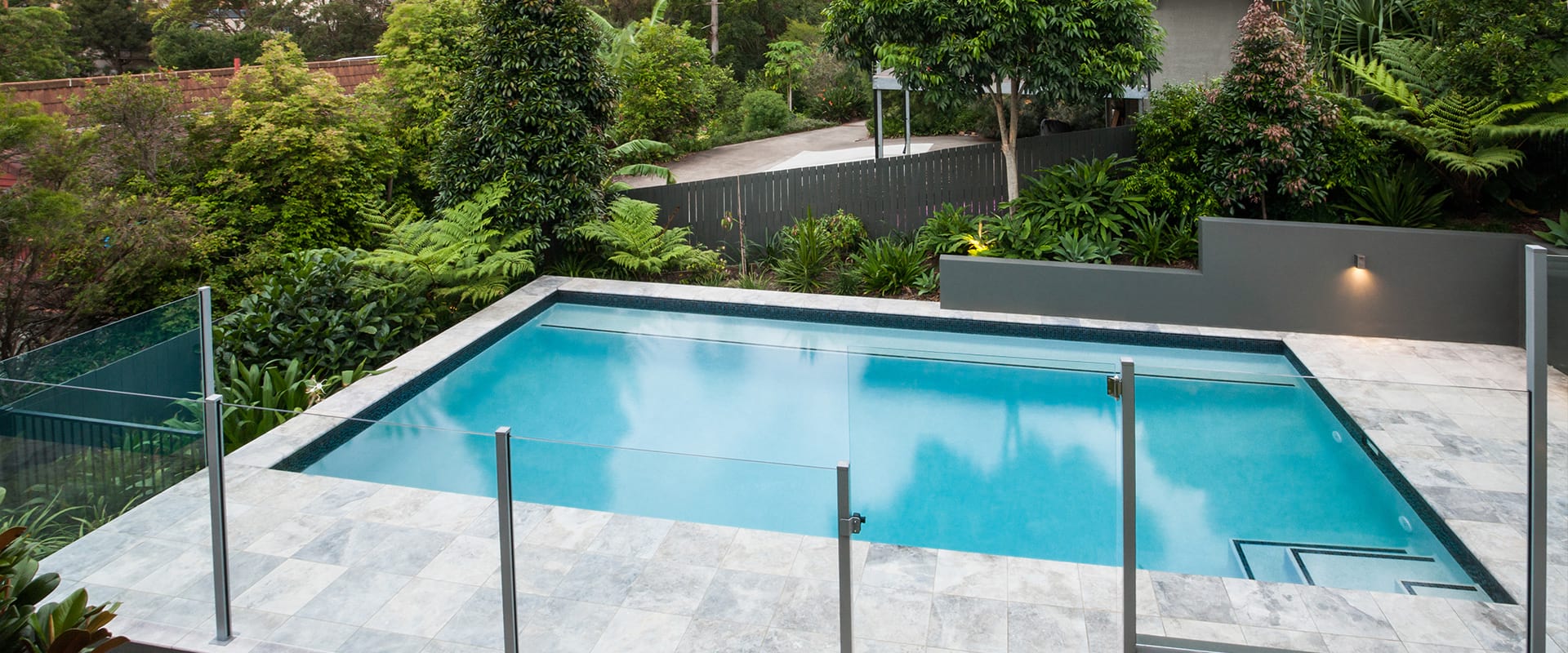 Swimming Pool Certifications
Whether it's a new swimming pool, or already established, we can help you obtain a building approval or safety certificate as required.
Welcome to Pacific BCQ. Where building approvals are made easy!
Pacific BCQ is a leading independent Building Certification consultancy specialising in building approvals for all classes of building and structures.
Based on the Sunshine Coast, with offices in Noosa and Coolum, our building approval expertise encompasses a diverse array of projects from small scale residential works and new dwellings through to industrial buildings and multi storey commercial projects throughout Queensland.
Our range of building certification services includes;
We can assist you with all classes of buildings and structures. Our 6 most sought after services are:
Swimming Pool Certifications
Home Additions Approval
Building Approval
Commercial Extensions
Retrospective Approval
Fire Safety Audits
6 steps to faster building approval
1. Electronic Applications
We accept applications, assess and issue our approvals electronically, you can lodge your application and remain up to date with the approval documentation in your own time no matter your location;
2. Complete Service
We can take care of your project from start to finish, we offer a complete design consultation and pre-lodgement service and, where needed, can recommended the building and development professionals best suited to your project;
3. Extensive Knowledge
You can take advantage of our extensive knowledge of the National Construction Code, including our expertise in the application and facilitation of Alternate Building Solutions, to tailor the most cost effective and appropriate outcomes for your project;
4. Streamlined Approvals
We'll make sure your project is assessed accurately and approved as fast as possible avoiding costly variations and delays;
5. Specialist Technical Advice
We provide our clients with honest opinions and specialist technical advice, we value your input and appreciate the benefits of making ourselves available to discuss your concerns and to answer your question throughout the course of your build;
6. Reduced Stress
We address the small things as well as the more complex issues on your behalf from completing the paperwork to obtaining additional approvals or facilitating appeals you don't have to worry about any aspect of the building approval process.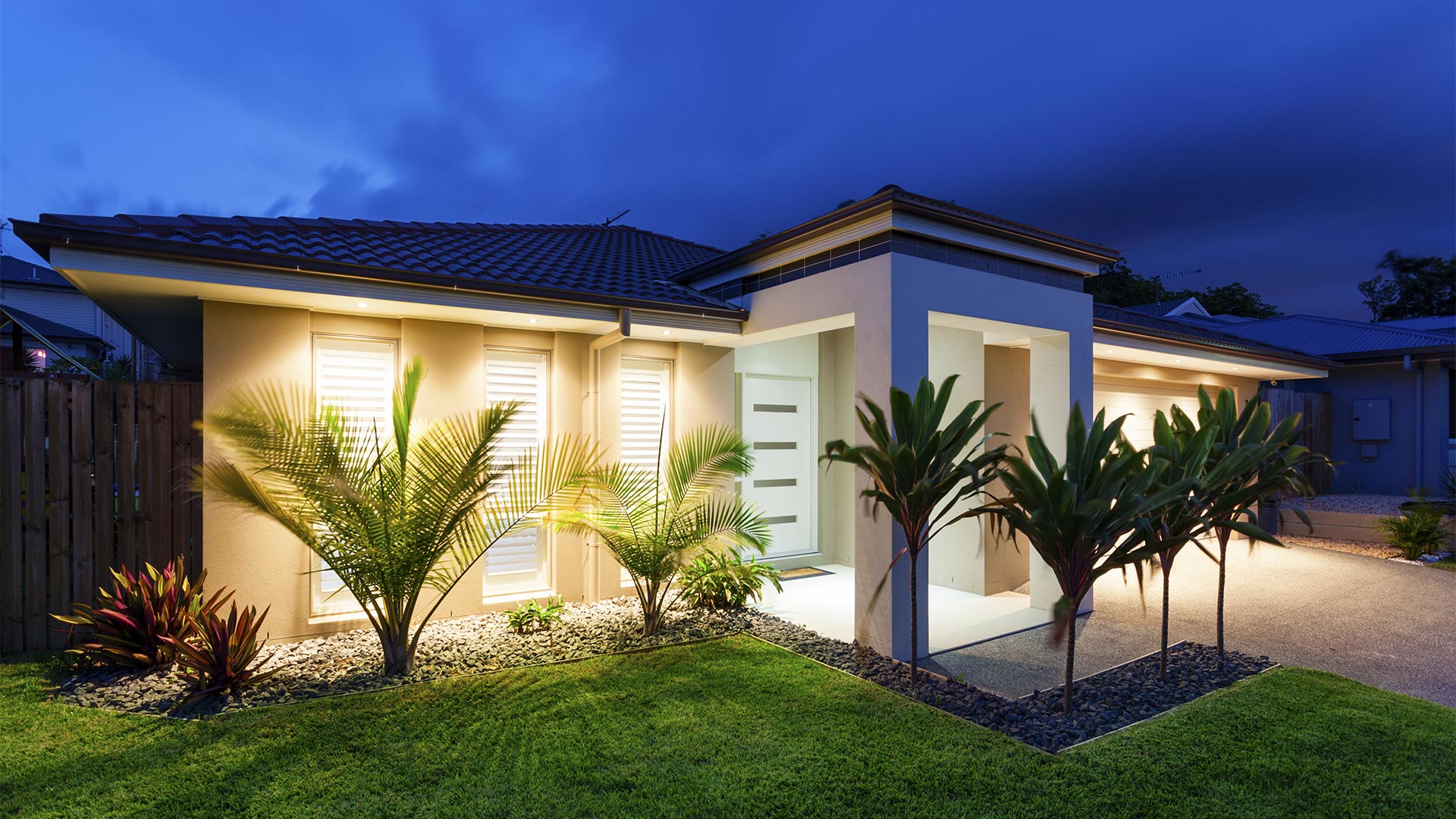 Here's what our clients are saying